W

orking Professionally since 1988 painting thousands of murals! 
Specializing in murals, custom signs, fine art in pencil, acrylics and oil paints!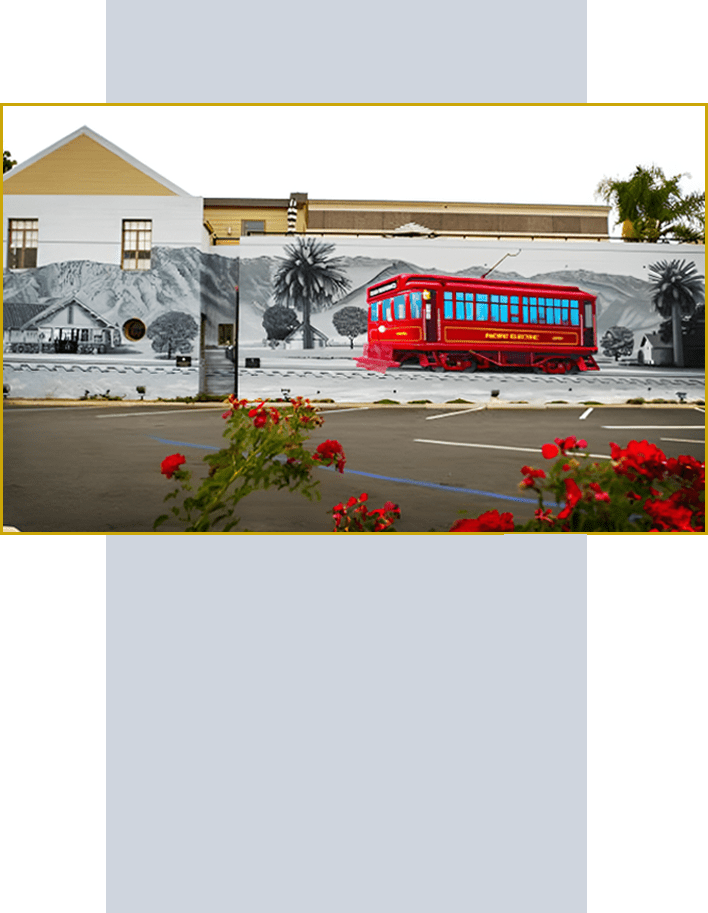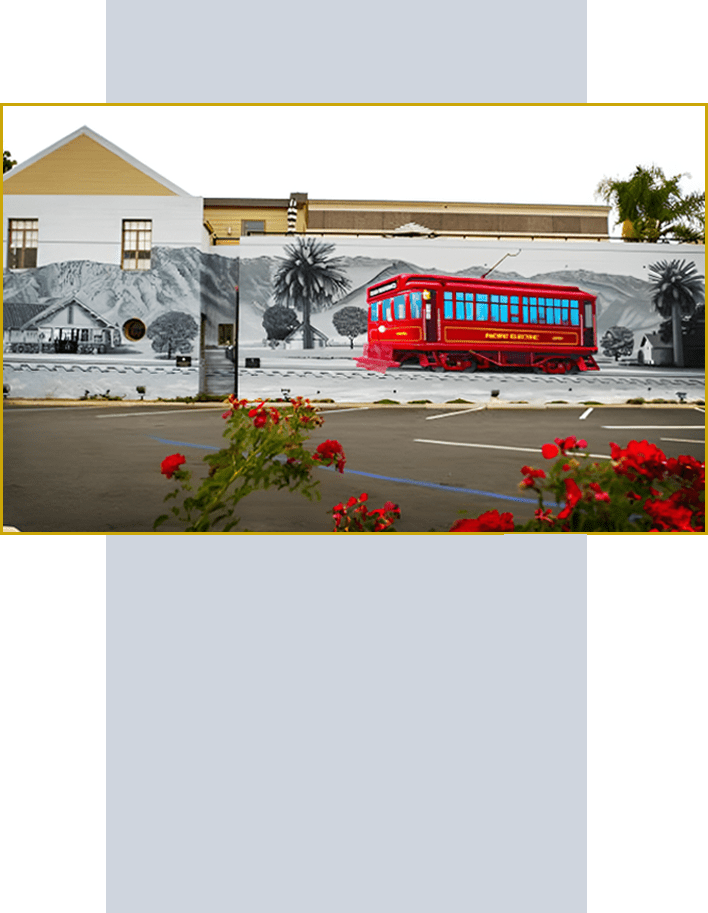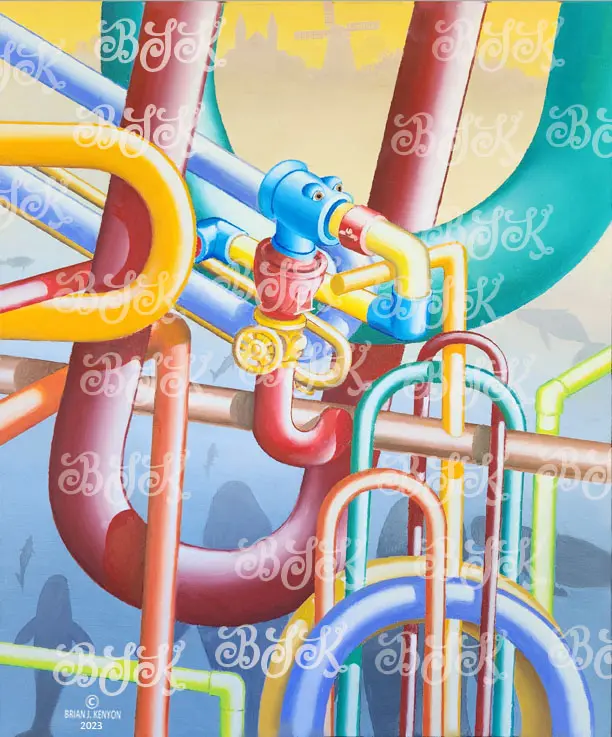 G

et Exclusive Custom artwork in the Los Angeles CA, Area 
Do you love art? I do! I have drawn since I could hold a pencil. I've have gotten great client reviews… First as a staff painter in Outdoor Advertising (1988) and since 2000 for Civic Organizations and mostly in schools in Southern California.
These days, I'm also producing pencil drawings and oil paintings on canvas. I take a Fine Art commission, too.
Artists show visions of our "mind's eye," painting things others would never see or think of if we didn't do it. See The link to my "Fine Art Page" for details.